Hello my babies!
It's been a while again, but I have some new photos.
I did a wedding last saturday and have some samples to show you guys.
Just few and in small size, couse I don't want anyone to copy them anywhere.
They're my property as is every single photo I take and show here.
The wedding was great and I'm pretty pleased with the photos. I hope that I made the happy couple even happier :)
We didn't have luck with the weather...well we did couse when we took these pics the sun was shining, but as you can see there were some really dark clouds hanging above us. We went to a train track and next to a barn to take the pics. well hopefully you'll enjoy them: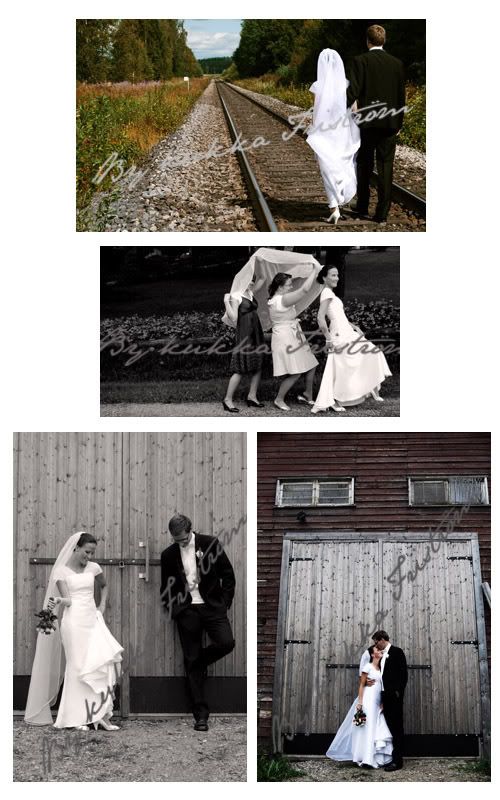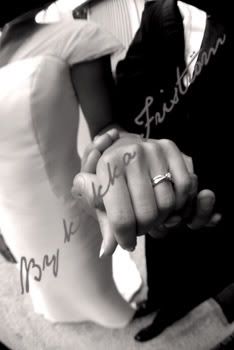 Love,
PaperHeart